Department of Psychiatry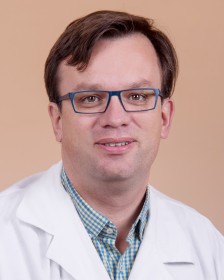 primář MUDr. Jan Tuček, Ph. D.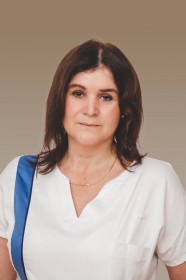 vrchní sestra Mgr. Romana Jáchymová
Contacts
| | phone | email |
| --- | --- | --- |
| | 387 878 701 | psychiatrie@nemcb.cz |
| | 387 878 710 | |
The Department of Psychiatry provides highly specialized acute care for the mentally ill from across the entire region of South Bohemia. We provide comprehensive care for the full range of mental disorders, i.e. organically-conditioned disorders, psychotic disorders including schizophrenia, mood disorders, anxieties and other neurotic disorders.
Special assistants from FOKUS České Budějovice provide their services to selected patients and help them to integrate back into society according to the principles of modern community mental health care.
Hospitalizations are mostly short-term in nature. In case of longer hospitalization, we cooperate with psychiatric hospitals in and outside the region of South Bohemia.
The department also utilises the services of a day care centre. Other sections of the department are the psychological laboratory, outpatient psychiatric department, outpatient paediatric and adolescent psychiatry, outpatient clinic for the treatment of alcoholism and other toxicomanias, and outpatient sexology.
In addition, the department provides consultancies to other hospital departments, specialized care for children and adolescents with a significant focus on eating disorders and protective sexological treatment. An integral part of outpatient care is also the care extended to those addicted to alcohol and other non-alcoholic drugs.
The treatment of patients uses the principles of modern pharmacotherapy, electroconvulsive therapy, psychotherapeutic procedures of dynamic focus and cognitive behavioural therapy, relaxation techniques, social rehabilitation procedures.