Department of Occupational Medicine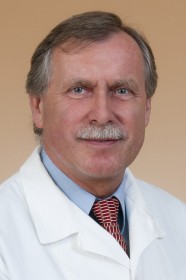 primář MUDr. Aleš Hejlek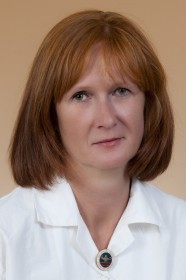 vedoucí sestra Bc. Jaroslava Brejchová
MUDr.Jaroslav Boček

Contacts
| | phone | email |
| --- | --- | --- |
| Recepce (objednávky PO - PÁ 13.00 - 14.00 hod.) | 387 878 154 | praclek@nemcb.cz, hejlek@nemcb.cz |
| Sekretariát | 387 878 151 | praclek@nemcb.cz, hejlek@nemcb.cz |
| Pracoviště primáře | 387 878 150 | hejlek@nemcb.cz |
The Department of Occupational Medicine has a large outpatient section and uses several beds in the Department of Internal Medicine. We are the only site in the regions of South Bohemia and Pelhřimov to provide comprehensive "specialized occupational care", especially in the field of clinical occupational medicine. As a legally recognized regional centre for occupational diseases, we provide for the treatment and reporting of occupational diseases.
The department also runs an outpatient clinic for occupational skin diseases. Among other things the services include the treatment of occupational diseases on a daily outpatient basis.
The facility provides consultations on the medical fitness of people for work, their job classification, in particular for high-risk workplaces. We offer "basic occupational care" services and, as part of statutory "contracts for corporate preventive care" with employers, also provide comprehensive care for workers, in particular from high-risk, but also low-risk settings. The main advantage is that we are able to perform most examinations on a single day directly within the department. These services are associated with consultancy. The department offers commercial health examinations, managerial examinations, etc. to companies and individuals.
Another part of the department is a specialized outpatient clinic for workers going abroad, which examines their capacity for work
In the integrated outpatient facility for corporate preventive care, the Department of Occupational Medicine provides general practitioner services for the hospital, namely for the hospital's staff as well as for registered patients from among the general public.