Department of Neurosurgery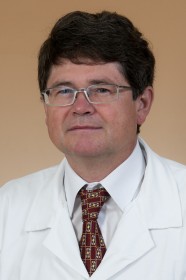 primář MUDr. Vladimír Chlouba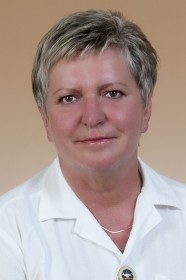 vrchní sestra Olga Pouzarová
MUDr. Jiří Fiedler, Ph.D.

Contacts
| | phone | email |
| --- | --- | --- |
| | 387 87 6001 | neurochirurgie@nemcb.cz |
Our Department of Neurosurgery provides the patients of the South Bohemian Region with treatment of diseases of the central nervous system, peripheral nerves and spine. Along with treatment of intracranial tumour extensions, we help patients who suffer from spontaneous bleeding threatening the central nervous system caused by trauma.
The Department performs comprehensive surgical treatment of degenerative disease of the spine, including its injuries.
Prevention of cerebral strokes is ensured by a vascular program, part of which are operations on blood vessels supplying the brain and neurovascular coupling which improves blood flow to the brain.